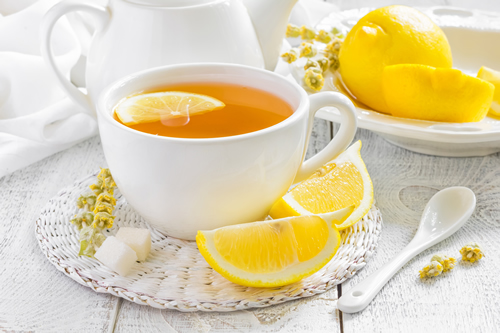 Interdonato Lemon
名稱: 英特多檸檬
類別: 比起Lamas品種較為幼身
外皮: 圓柱形狀, 平滑有光澤的表皮
果汁含量: 31.39%
規格: 每個檸檬內有6-7粒籽
尺寸: 88, 100, 113, 125, 138, 150, 162
淨重量: 15+ kg
海運最少訂貨量: 40櫃, 1600箱
空運最少訂貨量: 45箱 (新鮮 不上蠟)
包裝: 伸縮盒
出產地: 土耳其
當季時節: 9月15日 – 12月20日
備註: 英特多品種有著較好的形狀, 幼身而有光澤, 非常適合用於高級餐廳以及咖啡廳.
*請注意 如存放在不穩定氣候環境 保質期只有一星期
Name: Interdonato or Enterdonat
Type: Thinner than Lamas variety
Crust: cylindrical shape, smooth and shiny rind
Sap: 31.39%
Specifications: 6-7 seeds per fruit
Size: 88, 100, 113, 125, 138, 150, 162
Net Weight: 15+ kg
MOQ Sea way: 40 HRF, 1600 boxes
MOQ Air way: 45 boxes (fresh unwaxed)
Package: Telescopic Box
Origin: Turkey
Season: 15 September – 20 December
Note: Interdonato is nice shaped, thinner and shiny crust lemon, it is suit for high class restaurant and cafe to serve customer. But in not stable climate condition shelf life only 1 week. Please know that.

Lamas Lemon
名稱: 喇嘛
類別: 半圓柱形狀, 粗身而有光澤的表皮
外皮: 比起Interdonato品種較為粗身
果汁含量: 34.96% 多汁
規格: 每個檸檬內有2-5粒籽
尺寸: 100, 113, 125, 138, 150, 162, 189
淨重量: 15+ kg
海運最少訂貨量: 40櫃, 1600箱
空運最少訂貨量: 45箱 (新鮮 不上蠟)
包裝: 伸縮盒
出產地: 土耳其
當季時節: 11月20日 – 4月15日
Name: Lamas
Type: half cylindrical shape, thick crust and shiny rind
Crust: Thicker than Interdonato variety
Sap: 34.96% juicy lemon
Specifications: 2-5 seeds per fruit
Size: 100, 113, 125, 138, 150, 162, 189
Net Weight: 15+ kg
MOQ Sea way: 40 HRF, 1600 boxes
MOQ Air way: 45 boxes (fresh unwaxed)
Package: Telescopic Box
Origin: Turkey
Season: 20 November – 15 April
Eureka Lemon
Name: Eureka
Type: Thick crust long self life lemon
Crust: Thicker than all others
Size: 75, 88, 100, 113, 125, 138, 150, 162
Net Weight: 15+ kg
MOQ Sea way: 40 HRF, 1600 boxes
Package: Telescopic Box
Origin: Egypt, Turkey, China
Season: 30 November – 31 February
Photo Gallery


Lemon Diameter